English Garden Design in New Jersey

This NJ English garden design was an award winning project. Old brick walkways, sculptures, and a brick pool including a lion's head that spurts water were designed to create the formal garden. Yet.... the profusion of flowers, with an abundance of old roses, creates a charming softness to the design.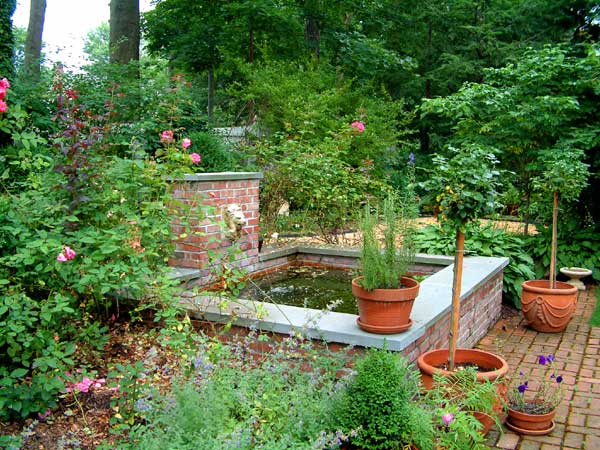 English Garden With Formal Water Feature


The brick walkways created a formal design in layout and structure. Old roses within the walkway beds were used and they were all the same variety. A nice lawn offers a nice change.

Old Brick Walkways are Dry Laid



Here is a closeup of the walkway area. Notice the sculpture in the rear of the garden (see next photo).  This was another area of the garden behind the formal pond.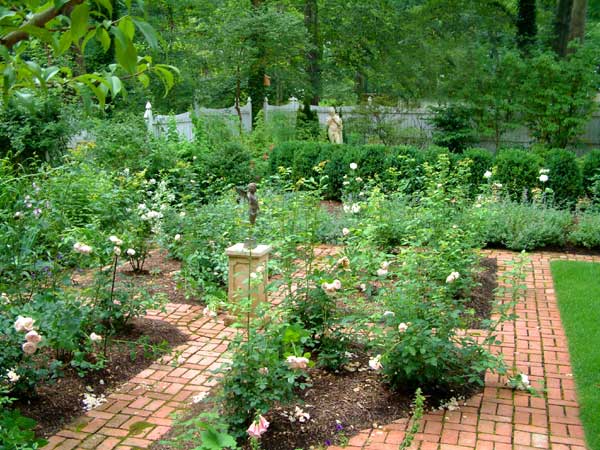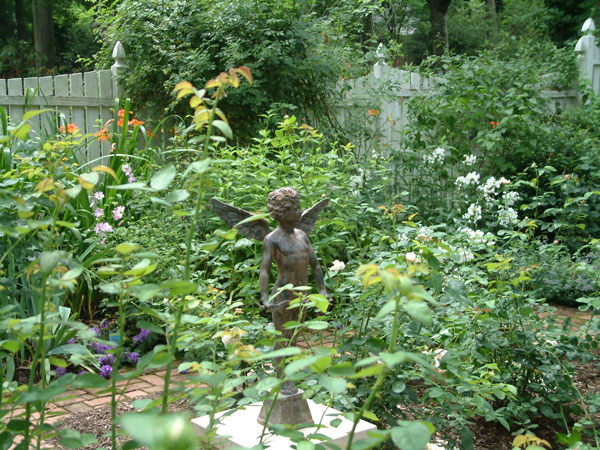 The rear of the property was designed as a space for additonal enjoyment of the landscape. A bench in a quiet corner can provide just another place to enjoy your property.
Please share this page if you enjoyed it.

Susan Schlenger Landscape Design

›
Projects

›
Project-5